our story
.
Roaming Minds is a full service mobile development studio that brings unparalleled service and top level development quality to our clients. We have decades of experience developing and designing software for both enterprises and consumer-facing products. Using all the latest design techniques and development languages, rest assured that your product will appeal to geeks and noobs all the same.
We're extremely passionate about great products and intuitive mobile experiences.
recent projects
the process
.
We'll take your chicken scratch and turn it into a beautiful digital experience for the world to enjoy.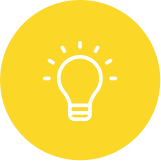 IDEATION
Got a brilliant app idea? We'll do the research and map out the optimal user experience through detailed wireframes.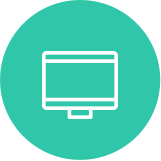 DESIGN
Using the latest techniques and expert UI knowledge, we'll make your product beautiful and intuitive.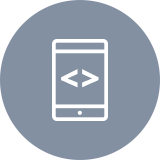 DEVELOPMENT
With careful planning, our development sprints tackle feature sets and keep the project on schedule.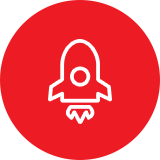 LAUNCH
We'll submit the app on your behalf and assist with any marketing initiatives and product iterations.